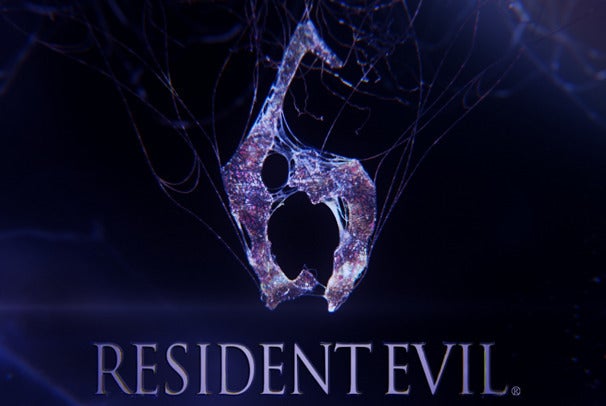 I hope all of you who were a tad bit disappointed with RE5 are willing to forgive and forget. Really forget. That's because Capcom let the cat out of the bag earlier today, announcing Resident Evil 6, a trailer for Resident Evil 6 and a release date for Resident Evil 6! I know that's a major information fucking overload!
From the looks of the video, it seem that this may be the game that all of us RE fans where hoping RE5 was going to be. More action, more action..oh, and the possibility of shooting a gun while walking! The only thing that we can really speculate, is that this game just might be balls shitting, crazy good!
Oh yeah. I did forget one small detail. The release date is November 20, 2012 for Xbox 360 and PS3! PC will be announced at a different time. Let's hope it doesn't get shit on with a for sure Call of Duty game coming out around that time.